welcome to Fude Cafe
Eat in. Takeaway. Delivery.
Sandwich Platters. Office Catering. Fried Potatoes.
Soups. Sandwiches. Salads. Burgers
ORDER ONLINE
DAILY SPECIALS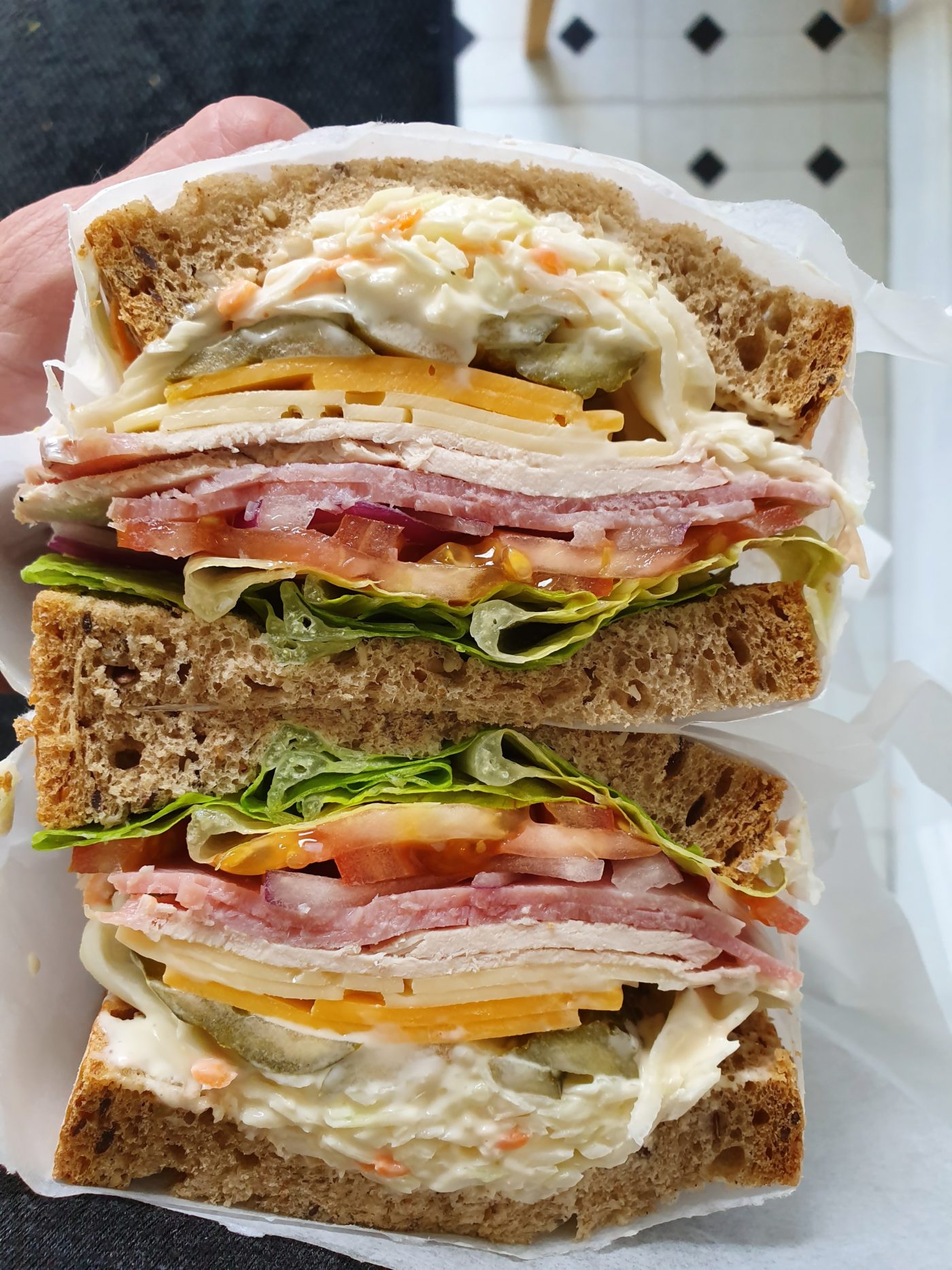 FROM HUMBLE
BEGINNINGS
We started off with nothing and we still have most of it left. We've been at it for a couple of years now and plenty have joined the gang, so we've got to believe we're doing something right. There's a story there somewhere. Come and see us in FUDE CAFE on Lavery Avenue, Park West.
Grab n Go, Stay and Chat. It's your choice, the kettle is always on.
LEARN MORE
WEEKLY SPECIALS
SOUPS
Made right here each day, with Fresh Market Vegetables and Organic & Gluten Free Stock. Regular – 12oz or Large 16oz
WEEKLY SANDWICH/SALAD
Stuck what to choose for lunch? Check out our daily creations below.
SALAD
HOT SPECIALS
A NEW Burger Creation or A Hot Pot from the kitchen. Check out the delights below.
CHICKEN BURGER SPECIAL
CHILLI FRIES SPECIAL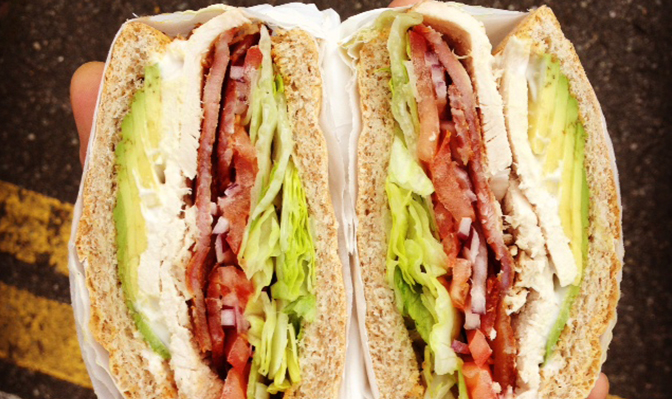 FUDE CAFE
Unit 43, Lavery Avenue
Park West, Dublin 12
D12 VK63
GET DIRECTIONS
CALL US 01 6205714
EMAIL US
Opening Hours
Monday-Friday 8:30-2PM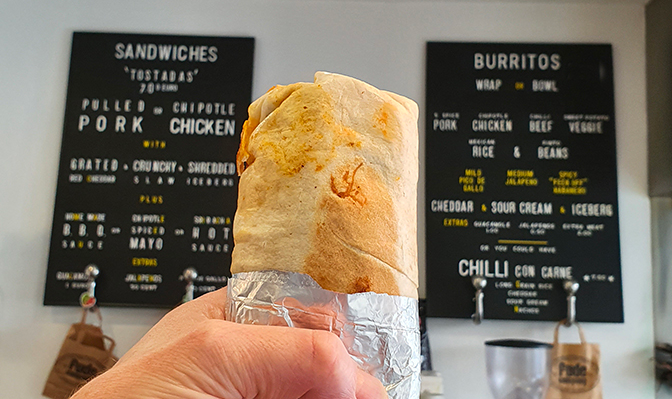 FUDE EILE
24a Oak Road Business Park,
Oak Road, Dublin 12,
D12E2Y5
GET DIRECTIONS
CALL US 01 4298626
EMAIL US
WEBSITE
Opening Hours
Monday-Friday 11-2.15PM
Unit 43, Lavery Avenue, Park West, Dublin 12, D12 VK63